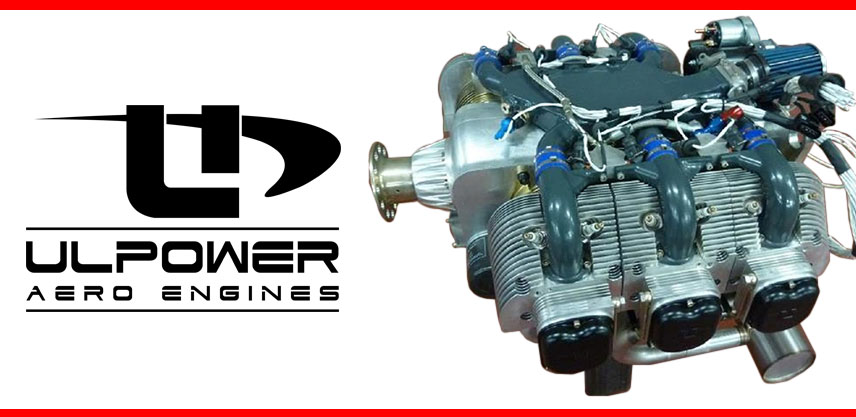 Koalin Aviation is the North American Service Center for UL Power engines and a full service aviation maintenance company which offers builder assistance services located in Sandersville, Georgia. Koalin Aviation is also the designer and developer for Fire Wall Forward (FWF) Kits for installing UL Power engines into various kit airplanes.
UL Power light aircraft engines are truly modern engines featuring FADEC (full authority digital engine control) with multi-point electronic fuel injection, and dual electronic ignition (with variable timing), excellent power-to-weight ratio, and high fuel efficiency in a conventional configuration: Air-cooled, direct drive, horizontally opposed four-cylinder. UL Power Engines have been developed specifically for use in light aircraft and are manufactured to the highest standards which is why they recommend the EarthX brand of lithium batteries in conjunction with their engines for a light but powerful experience.
Check out UL Power at www.ulpower.net or email Kaolin Aviation at kaolinaviation@gmail.com
EarthX Motorsports is proud to announce that Kaolin Aviation, the North American Distributor for the UL Power Engines, has become an OEM user and dealer of the EarthX brand. EarthX currently has 3 battery models designed specifically for the aircraft market; the ETX680, ETX900 and the ETX1200. EarthX lithium batteries can significantly decrease the weight of your aircraft (11+ pounds instantly) and increase your cranking amps all with one product! All of these aircraft models have a fully integrated battery management system (BMS) that is also redundant and have an LED battery fault light indicator that can be used in your EFIS system or a simple LED light on your panel. The BMS provides over discharge protection, over charge protection, short circuit protection, and excessive cranking protection (temperature sensing) in addition to integrated cell balancing technology.